The Meeks Lab - Brand Identity
We did the brand identity, website design, logo design for The Josh Meeks lab at the Northwestern University Feinberg School of Medicine. Visit here to view the website.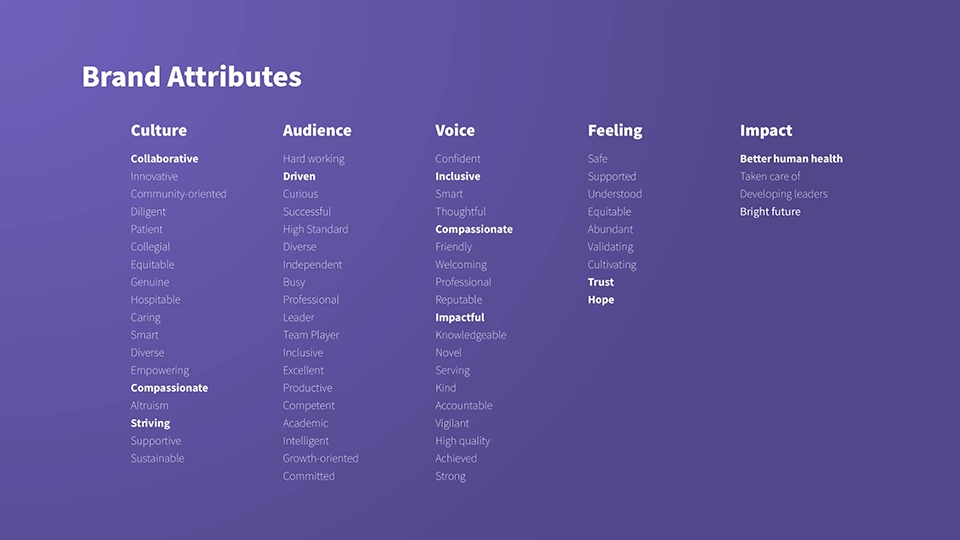 Logo
The logo combines the three ideas that is the core of the lab: DNA, bladder, and clinical care.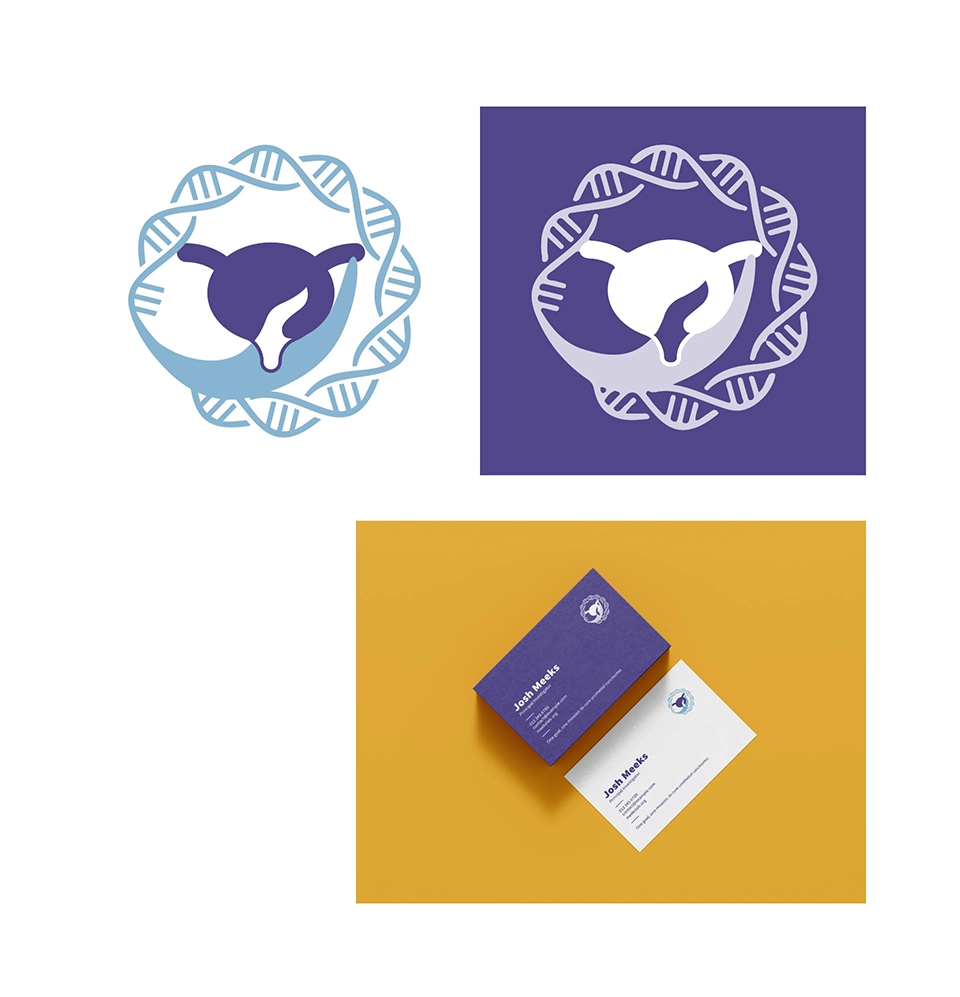 Visual Assets
We created website visuals that represent the lab's image as well as the research topics. The set of image represent the diversity in their discipline and the emphasis on collaboration.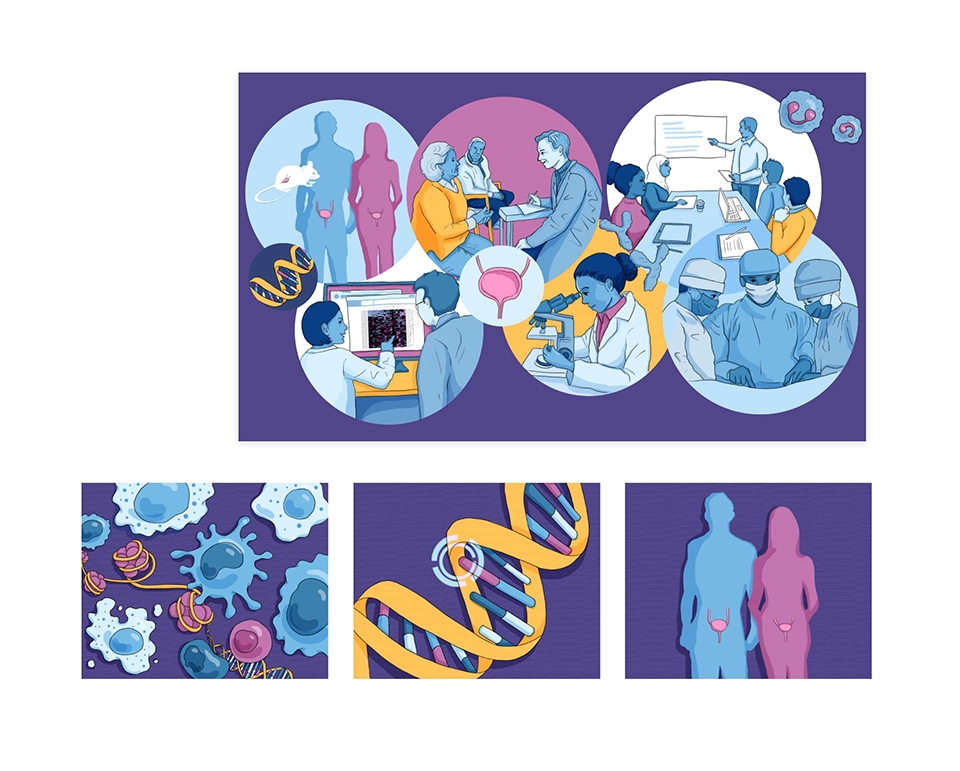 Website
We chose a friendly and diverse look for a fresh take on the highly technical academic world representations. We kept the structure of the website as simple as possible for an easy navigation.